Placencia Belize Lots for Sale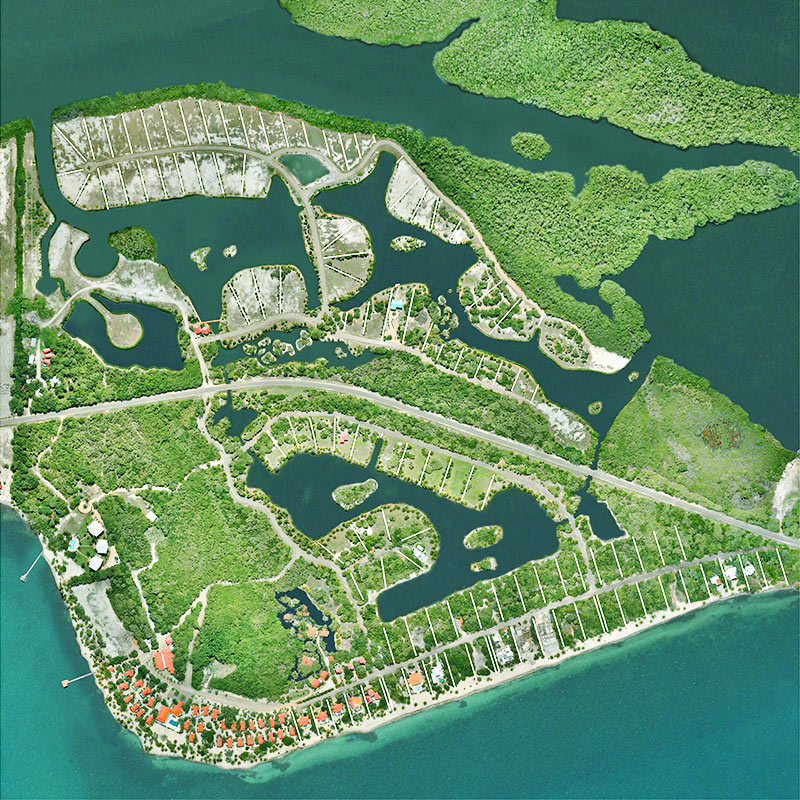 Home site lots for sale at Naia come in a variety of shapes, sizes and locations. Many of our real estate buyers come to the area with their sights set on one thing: beachfront. And to be sure, with lush palm studded lots of up to three-quarters of an acre, a mile of unspoiled Caribbean coastline, and the country's most impressive collection of luxurious private homes, Naia Residences offers the finest beachfront living in all of Belize. But there's a whole world of residential magic beyond the beach. Our sea view lots are just off the water and staggered so the views are unobstructed by any homes on the beach. They also back onto a gorgeous lagoon that's perfect for kayaking, canoeing or sailing. The lots to the west of the Placencia Road are a paradise for the marine enthusiast, which is one reason why Tradewinds–the global yacht charter company–has made Naia its headquarters in Belize. The tall masts and gleaming hulls of their catamaran fleet are visible from virtually every western lagoon lot.
All our western lots front directly on the water: either the main Placencia Lagoon or two inner lagoons, each with its own entrance and dock space for boats of all sizes. The entire shoreline is bordered by a unique fringe of red and buttonwood mangroves that protect against erosion, provide a nursery for marine life, and offer a beautiful, naturally landscaped environment for your dream home in Belize.
Whether your choice is a beach or lagoon lot, all residents have beach and lagoon access at specific points designated as paths, parks or common areas, as well as access to the amenities at Naia Resort and Spa.
The Placencia Peninsula is quickly becoming the new 'it' destination for people who enjoy the world class attractions of Belize's coast, cayes and interior — and Naia has become the premier private residential community on the peninsula. When you invest here, you not only own a fabulous home, you also enjoy a quality of life and peace of mind that's difficult to find anywhere else. Traffic is minimal, the landscaping is inspiring, and you have access to over a mile of secluded Caribbean beach, not to mention the amenities of a full-service resort and spa.
Your forever vacation awaits! Get started with our interactive map which shows all our Naia Residences lots available for sale:
Note: Although we do not build houses for sale, on occasion an existing homeowner may list a house for sale on our website. When this is the case, a note will appear on the interactive map indicating where details can be obtained.
Ready to make your vacation last forever?
Our financing option for lots makes it that much easier to buy real estate in Naia. After putting down 20% of the purchase price of the lot, the balance is paid on a declining balance at 9.9% amortized over 10 years. The interest rate and term may vary depending on the size of the down payment.