The Placencia peninsula is known for many things: a laid-back vibe, the best beaches on the coastal mainland of Belize, and world-class diving, snorkeling, and fly fishing. Add to that list what has to be the highest concentration of restaurants serving taste bud titillating food in Belize. This first installment focuses on the eateries found on the northern peninsula in Maya Beach and Seine Bight Village.
The Beach Bar and Grill at Naia Resort and Spa
From the outside looking in, it may appear like editorial bias for Naia's Beach Bar and Grill to be included in this list, but the food coming served here is a spectacular blend of local cuisine and international flair. From fry jacks* with coconut-infused beans at breakfast to fresh fish fillet on a homemade bun at lunch (catch of the day sliders), it's hard to go wrong whatever time of day you sit down to eat. The conch carpaccio is a favorite appetizer, and the Seafood Dukunu is one of the restaurant's signature dinner entrees.
*Fry jacks are the savory cousin of beignets.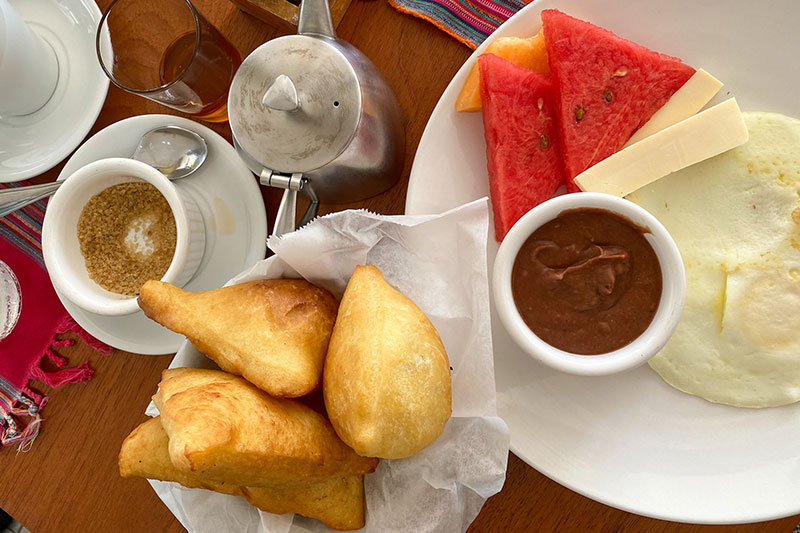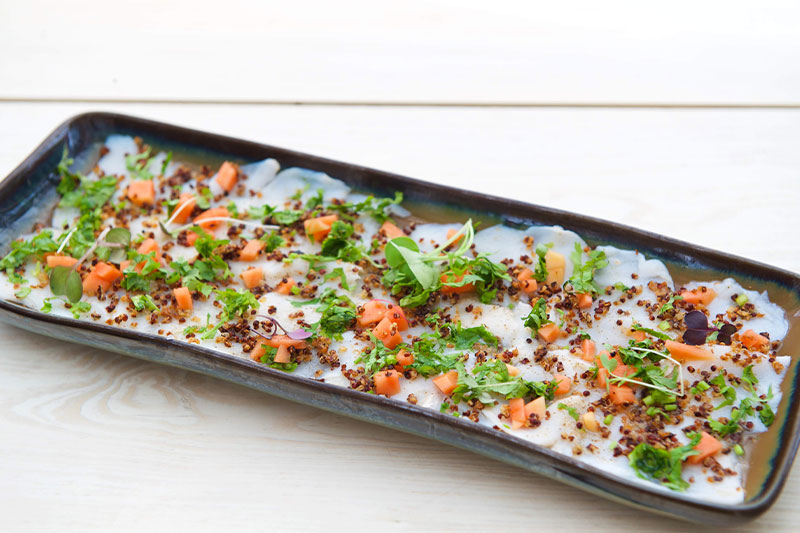 Maya Bistro at Maya Beach Hotel
A trip to Placencia is not complete without at least one meal at the bistro. But which one? Breakfast is killer (shrimp and grits are to die for!), and lunch is no slouch with a plethora of small plates and entrees to choose from (the pumpkin soup and aguachile tostones rock!). Between the Nut Encrusted Fillet and the Cacao Pork, you may have to be carted back to your hotel after dinner to recover from your food coma. Add to that the most extensive and well-curated wine list on the peninsula, and you may find yourself spending ample time there at the bistro.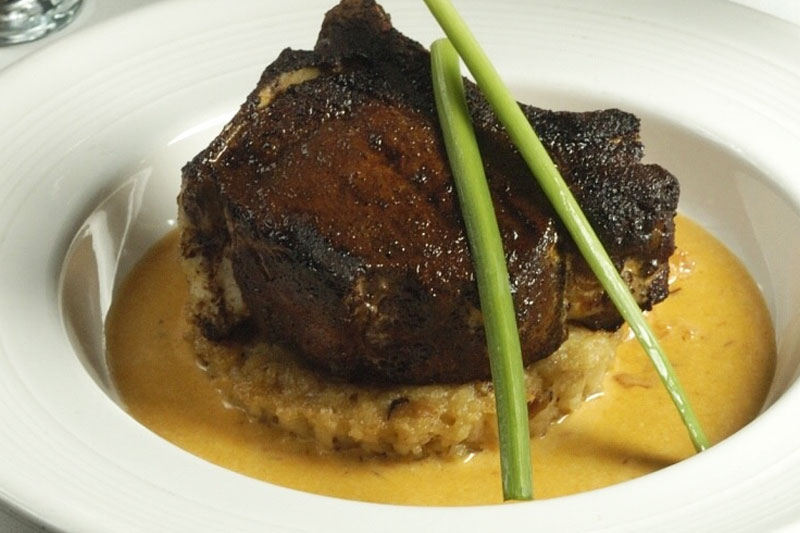 The Bonefish Grille at Singing Sands Inn
Korean cuisine meets fresh Belizean ingredients. This low-key restaurant is attached to the Singing Sands Inn and is a very chill environment. Flavorful and often healthy items are on the menu, including dumplings, spring rolls, and bi bim bop. Korean barbecue is there as well, along with seafood done with an Asian twist.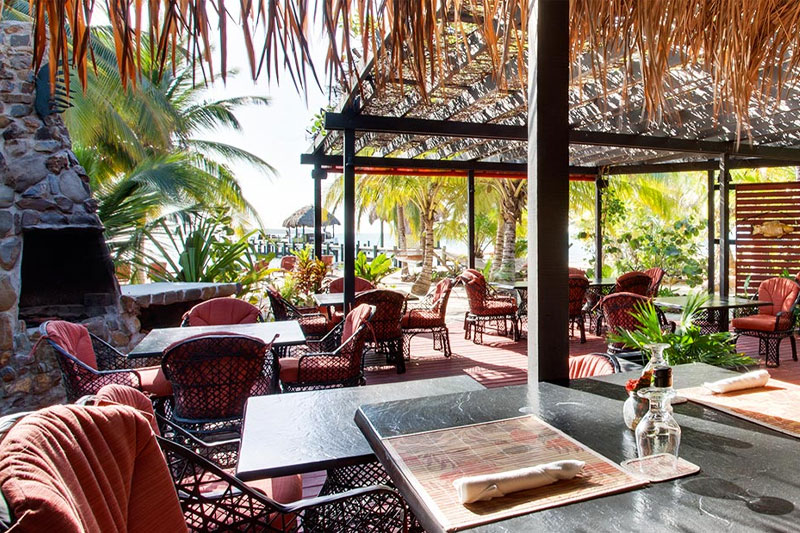 Pelican's Pub at Green Parrot
Like Singing Sands, the Green Parrot restaurant is attached to a small beachside hotel. Sidled right up next to the beach, the restaurant at Green Parrot has an unpretentious charm. Lunch specials here are killer, and the flour tortilla fish tacos are no joke either.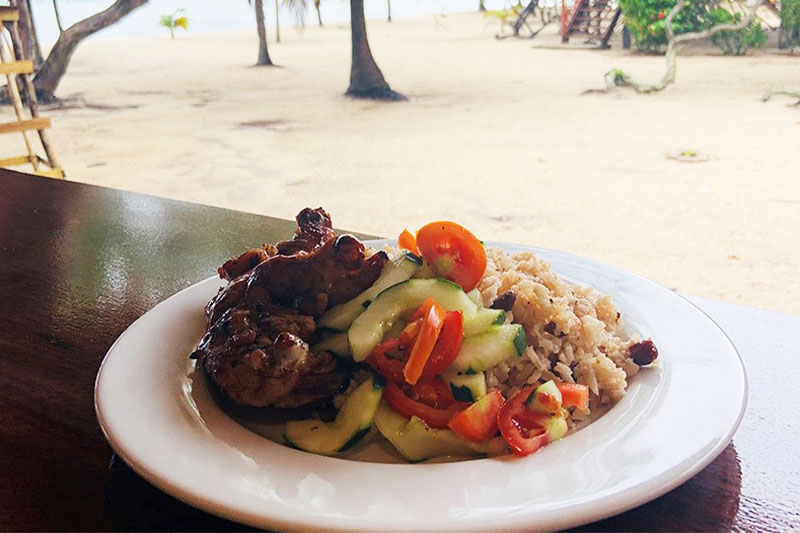 Vern's Kitchen
The top place to score good food in the village of Seine Bight. If you're looking for Garifuna cultural staples like hudut and darasa, or if you're just looking for a killer plate of rice and beans, Vern's has got you covered. Be sure to sample the homemade habanero sauce. If you can handle the heat, that is!