This second installment focuses on restaurants located either in or very close to Placencia village proper. Warning: make sure that you have eaten before reading this or have snacks handy to mitigate the guaranteed stimulation of your salivary glands…
La Dolce Vita
Many years ago, on the peninsula, there was a wave of Italian immigration. Among those early arrivals was Simone de Angelis, chef, and proprietor of La Dolce Vita. The man is serious about his ingredients and his process and does not leave any details to chance. From handmade gnocchi to mouthwatering marinara sauce, La Dolce Vita is the place to get your Italian food fix.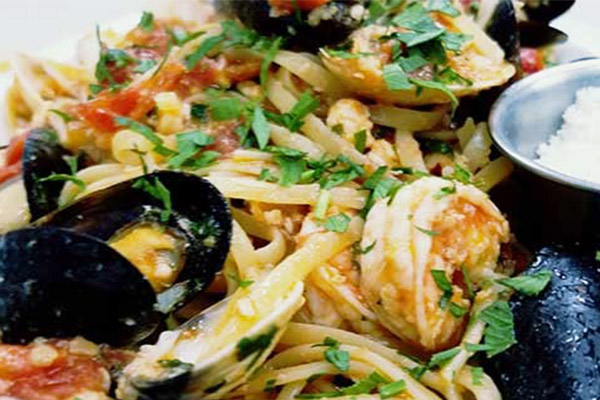 Pizza Night at Turtle Inn
And while we are on the topic of Italian food, Turtle Inn gets a mention for having some of the finest pizza on the peninsula. And it's two for one on Sundays! The Neapolitan-style pizza is cooked in a wood-burning oven. In addition to your standard pepperoni pizza, you can get sumptuous arugula pizza, eggplant pizza (ortolana), and even Quatro Stagioni (4 seasons), including Kalamata olives, mushrooms, chunks of pork, and artichokes. They also boast a beautiful open-air dining area.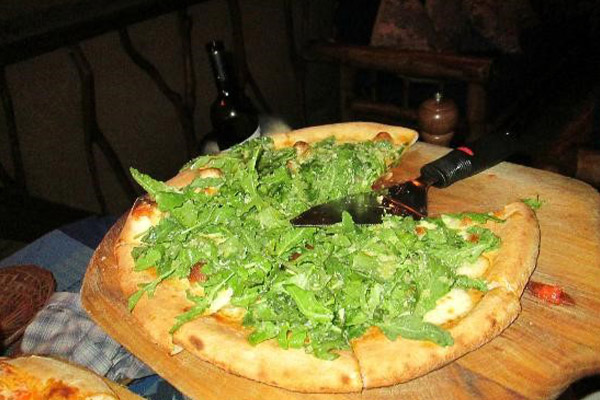 The Galley
Looking for seafood done the Belizean way? Look no further. The Galley serves up a variety of local favorites in several different styles, including creole and curry. Definitely check out the specials that align with what's in season. Conch fritters and conch soup are not to be passed up, and Ms. Dawn cooks her fish fillet and lobster to perfection. The restaurant patio overlooks the Placencia football field and is ideal for dinner away from the laid-back bustle of the village.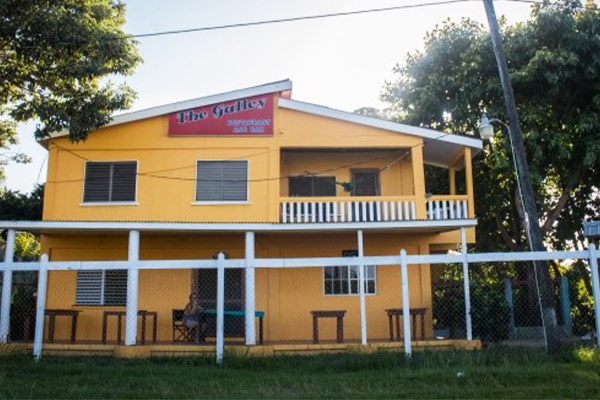 Rumfish Y Vino
Hip, cool, and right in the middle of Placencia Village, good food meet people-watching in 2021. And not just good food, but arguably the best cocktails on the peninsula. And without a doubt, the best fish tacos in Placencia. Rumfish serves up a little touch of that cosmopolitan vibe, except everyone's wearing shorts and sandals, the skyline is full of palm trees, and the weather is warm.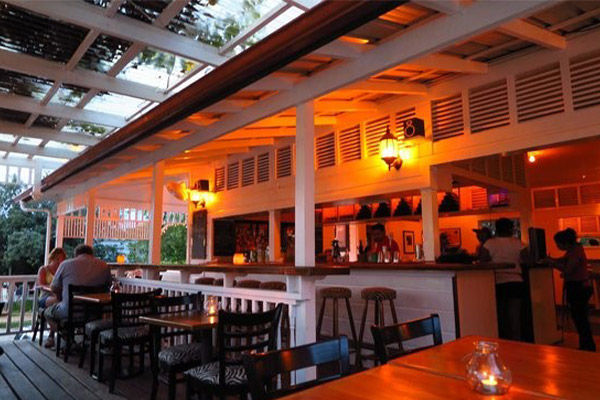 Rick's Café
Rick's recently moved from the sidewalk to just above Tutti Frutti in the heart of town. Fortunately, the food and vibe are still every bit as good as before. For those looking for vegetarian and vegan options, Rick has got you covered. The veranda overlooks the main Placencia thoroughfare and is perfect for the lost art of people watching while you enjoy an eclectic menu that covers everything from heavy-duty salads, pizza, and killer sandwiches.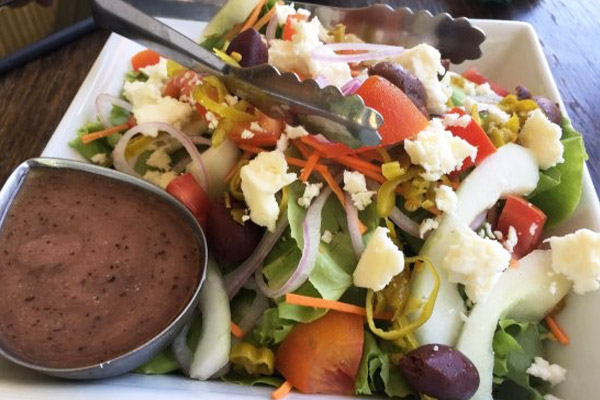 Tutti Frutti
Caveat: Tutti Frutti is not technically a restaurant, but no trip to Placencia is complete without a stop here, the home of the best gelato outside of Italy. From fruit flavors to creamier chocolates and vanillas, there's something for everyone. Crowd favorites include dark chocolate, peanut butter, coconut, and lime for the more adventurous people out there!